The Reily Foundation
Practical support, education and advocacy for parents navigating the Child Protection System 
Services
The Reily Foundation provides practical solution-focussed support and advocacy for a parent/s whose children have been removed by the State's child protection department. 
The Reily Foundation help parent/s to identify barriers and how to overcome them so that they are better able to be in a position that facilitates ongoing connection and reunification with their child/children. 
It could be that a parent/s need support and advocacy to gain housing, or to have an interpreter in court meetings, or to access family support counselling services etc; that is where the Reily Foundation may be able to assist.  
The Reily Foundation team seek to provide parents with tailored solutions that can help bring about positive outcomes for them and their child/children. 
The support and advocacy services of the Foundation are provided FREE to families in need.
The Reily Foundation provides its services for those living in South Australia. If you do live outside of South Australia, the Foundation will endeavour to put you in touch with organisations in your state who may be able to assist you. 
The Reily Bear is provided by parents to their children in contact as a way of connection even when they are not able to live in the same house.  A red string and a love heart is attached to the Reily Bear and the parents has a heart keyring that they can take with them also.  It is based on the premise that there is always an invisible string that is attached between parent and child, that no matter how far they are when they look at this bear or keyring, they are always connected.
Thank you to the Salvation Army (Adelaide) Knitting group that create these beautiful bears and donate them to the Reily Foundation.
You can sponsor $40.00 for a Reily Foundation client family to receive a large bear and $20.00 for a smaller bear.
Your donation will help support the costs of running the workshop series.
Donate here. Please use the reference 'Reily Bear'.
The Reily Foundation is committed to protecting your privacy. We use the information we collect about you to maximise the information that we provide to you. The Reily Foundation respects the privacy and confidentiality of the information provided by you and adhere to the Australian Privacy Principles.
For further information get in touch via the contact details below.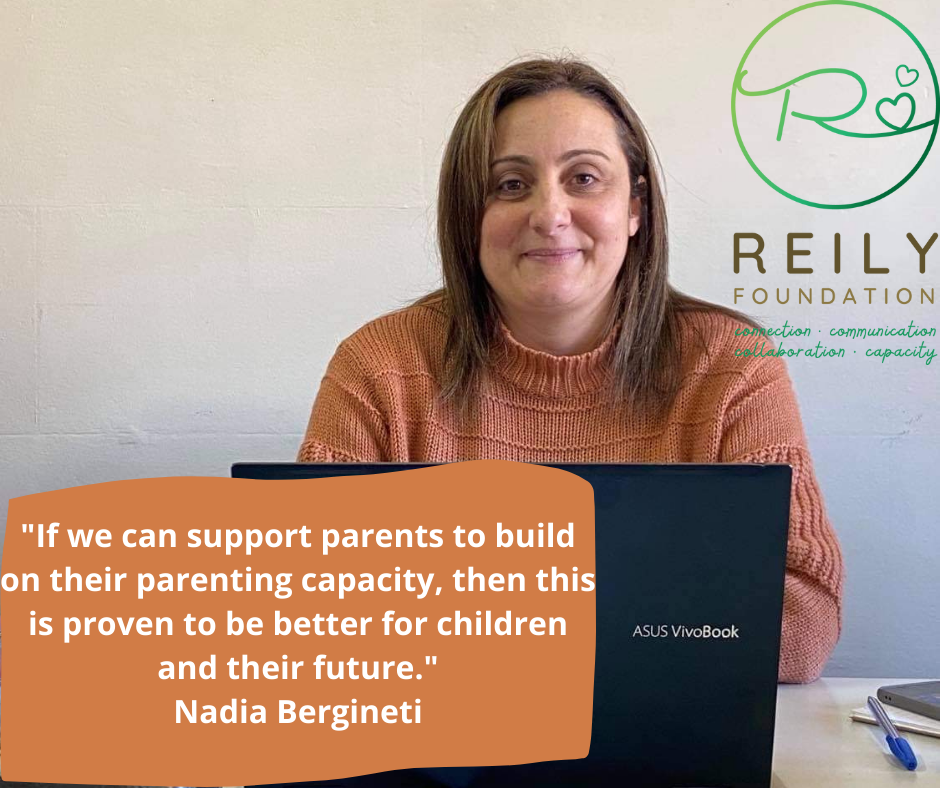 Head Office
The Reily Foundation Incorporated
183 Port Rd
Hindmarsh SA 5007
ABN: 13 783 916 782
South Australian Fundraising Licence: CCP3952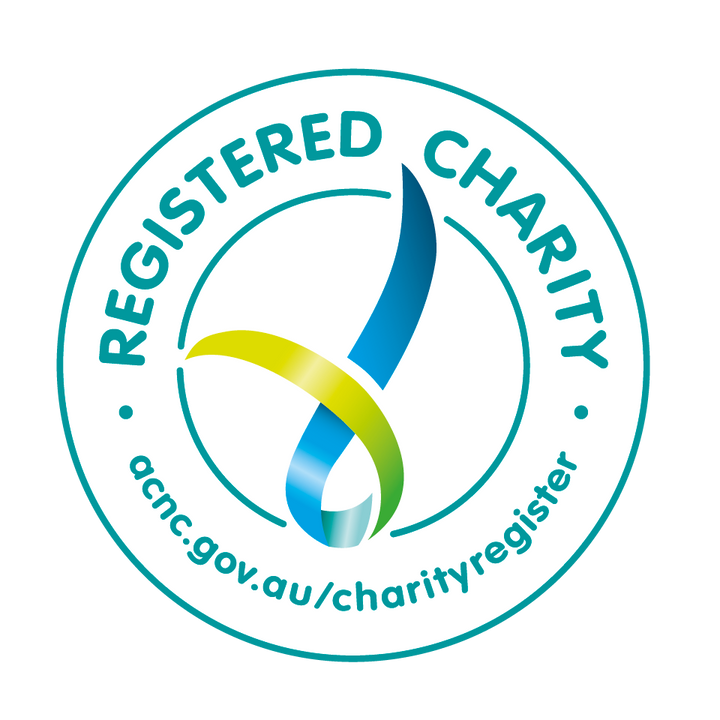 OFFICE HOURS
Office Hours: Mondays, Wednesdays and Thursdays 9am to 2pm 
The office is not open in the School Holidays