The Reily Foundation
Practical support, education and advocacy for parents navigating the Child Protection System 
SUPPORT REILY
If you donate $2 or more, Your donation to the Foundation is tax-deductible.
Bank Donation (Direct Deposit)
To donate by direct deposit to our bank account use the following details:
Bank: Commonwealth Bank of Australia
Account name: The Reily Foundation
BSB: 065 139
Account number: 1074 6796
Description: Donation
You can, if you wish, set up a regular donation from your bank account.
South Australian Fundraising Licence: CCP3952
Paypal
You can now donate via Paypal.  Click on the button below to support The Reily Foundation.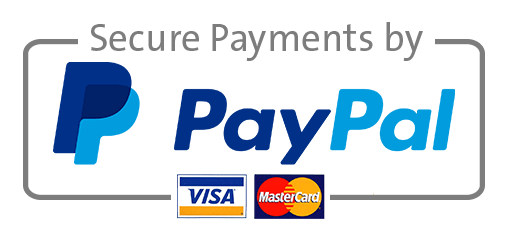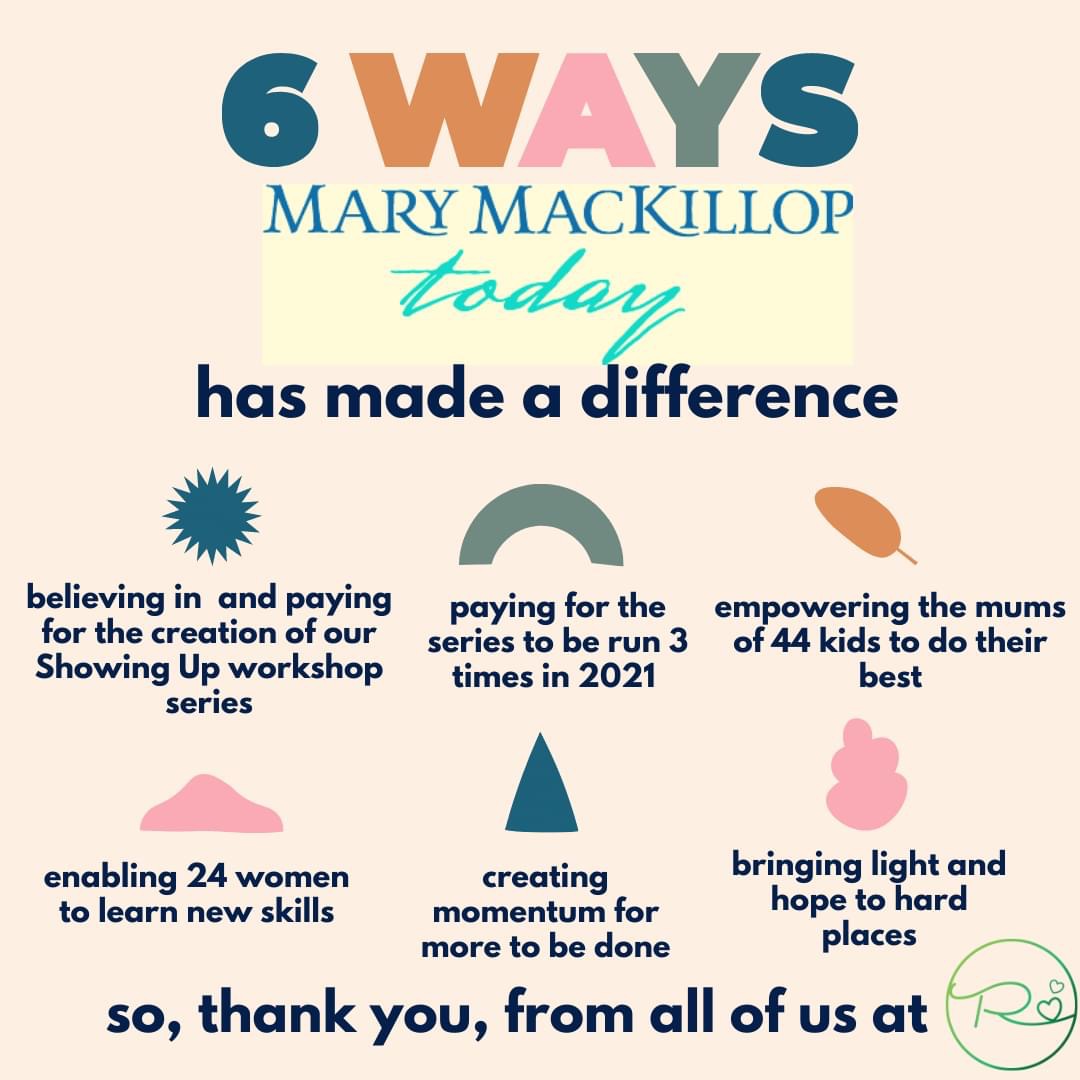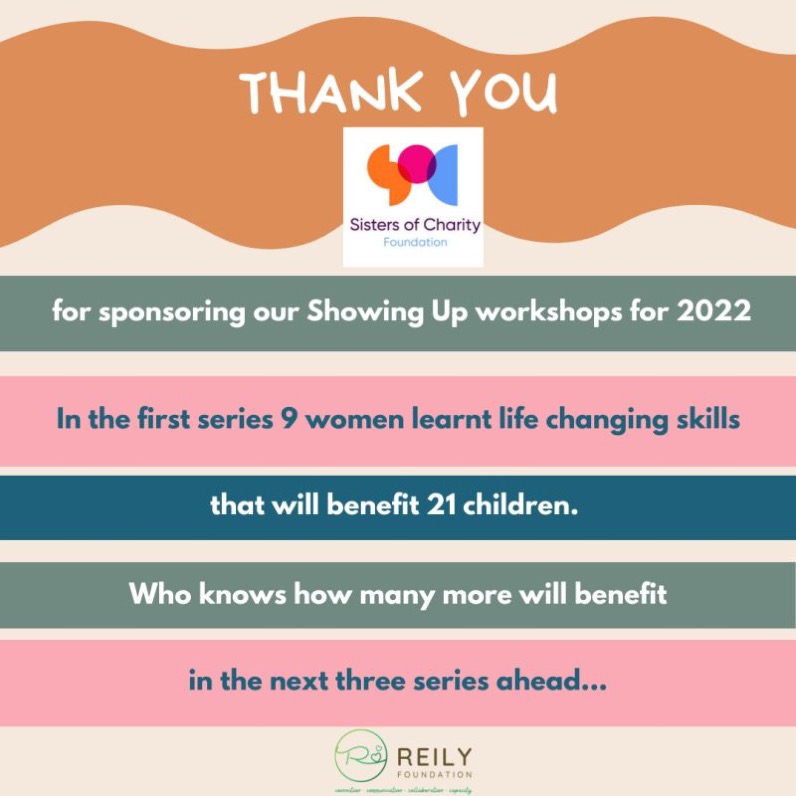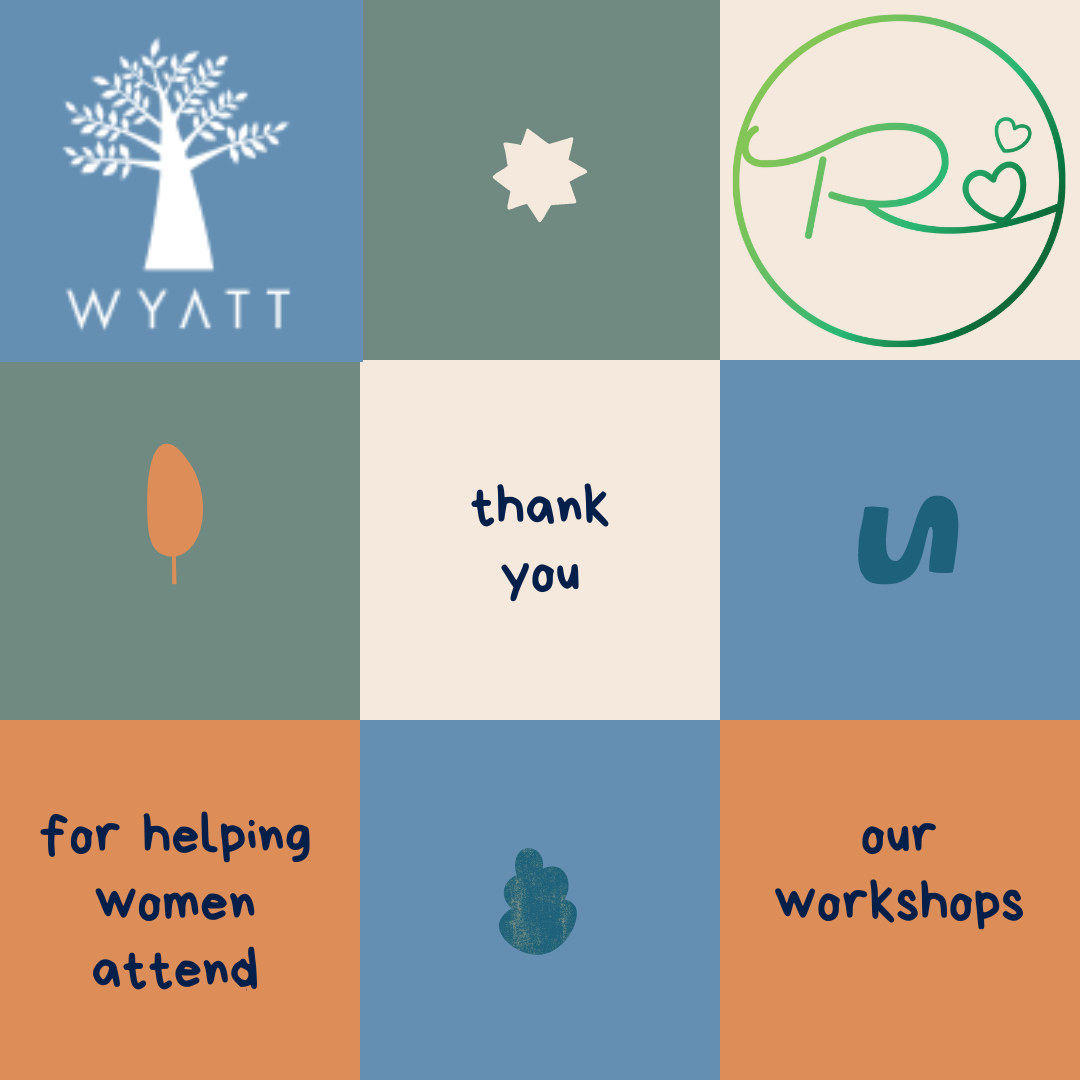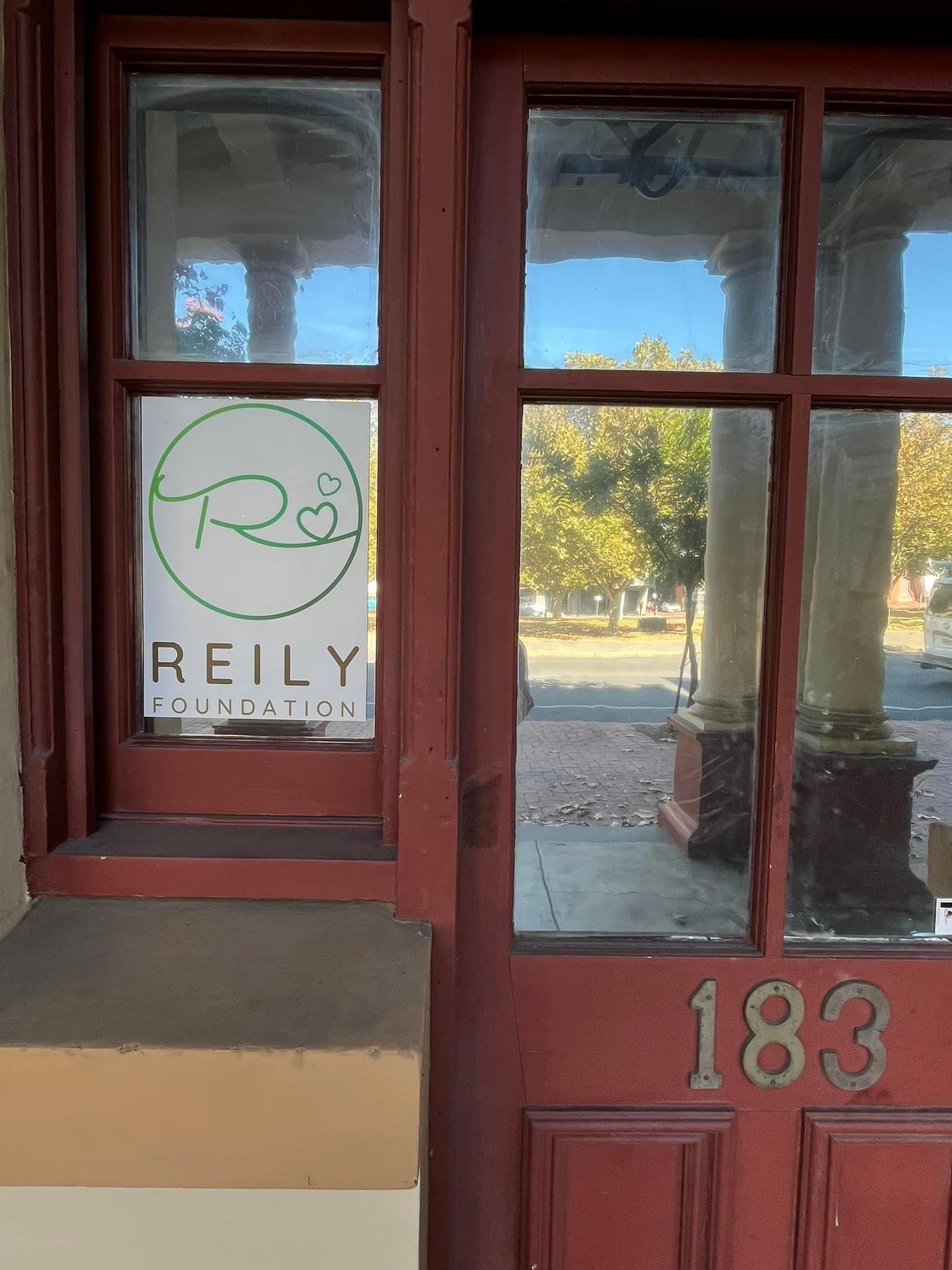 Thank you to Studio Signs (SA) for donating our office sign. 
Our Foundation supports families to recognise the importance of a village. Our Foundation has also been fortunate to have some incredible businesses that have been our village on this journey also.
Head Office
The Reily Foundation Incorporated
183 Port Rd
Hindmarsh SA 5007
ABN: 13 783 916 782
South Australian Fundraising Licence: CCP3952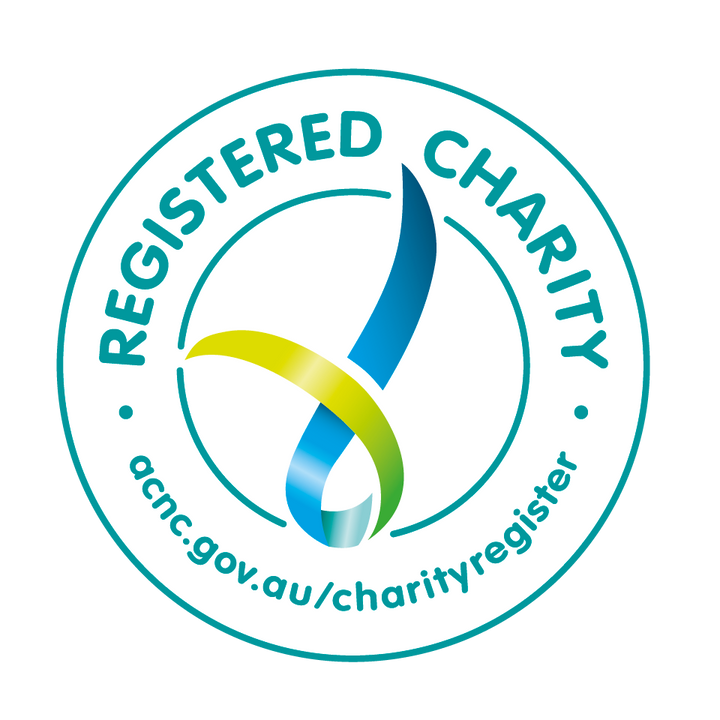 OFFICE HOURS
Monday to Friday 9am to 5pm