The Reily Foundation
Practical support, education and advocacy for parents navigating the Child Protection System 
The Reily Foundation Incorporated is an independent, not-for-profit organisation offering free education and advocacy support to parents navigating the Child Protection System in South Australia.
We are committed to working towards ongoing connection and reunification of families and building parenting capacity by offering practical, solution-focused support, and working with parents to identify and overcome barriers that hinder their ability to care for their children.
Please complete our contact form, and one of our team members will reach out to you shortly.
Give a Gift of Love to Children Separated from Their Parents This Christmas
The Reily Foundation is partnering with Build-a-Bear Workshop in an extraordinary collaboration to create heartfelt connections between parents and children separated by the child protection system.
For a donation of $50 a parent who is engaged with support services from the Reily Foundation will be given the opportunity to take part in one of a kind personalised build-a-bear experience.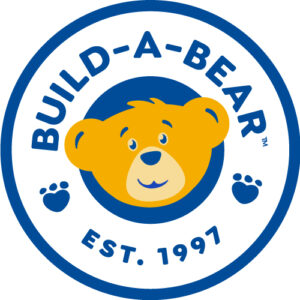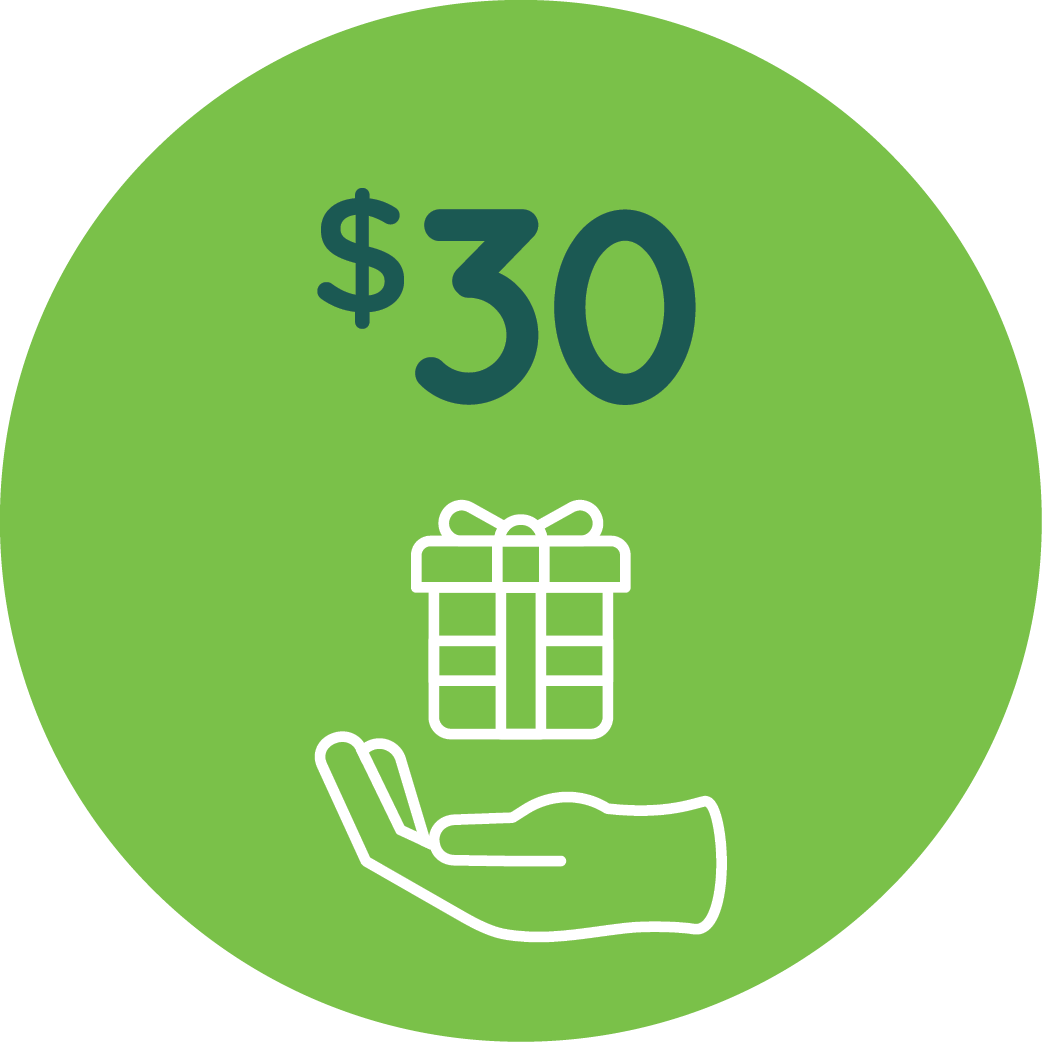 Give a gift to a child who is living in out of home care.
Sponsor a parent to attend a two day workshop series.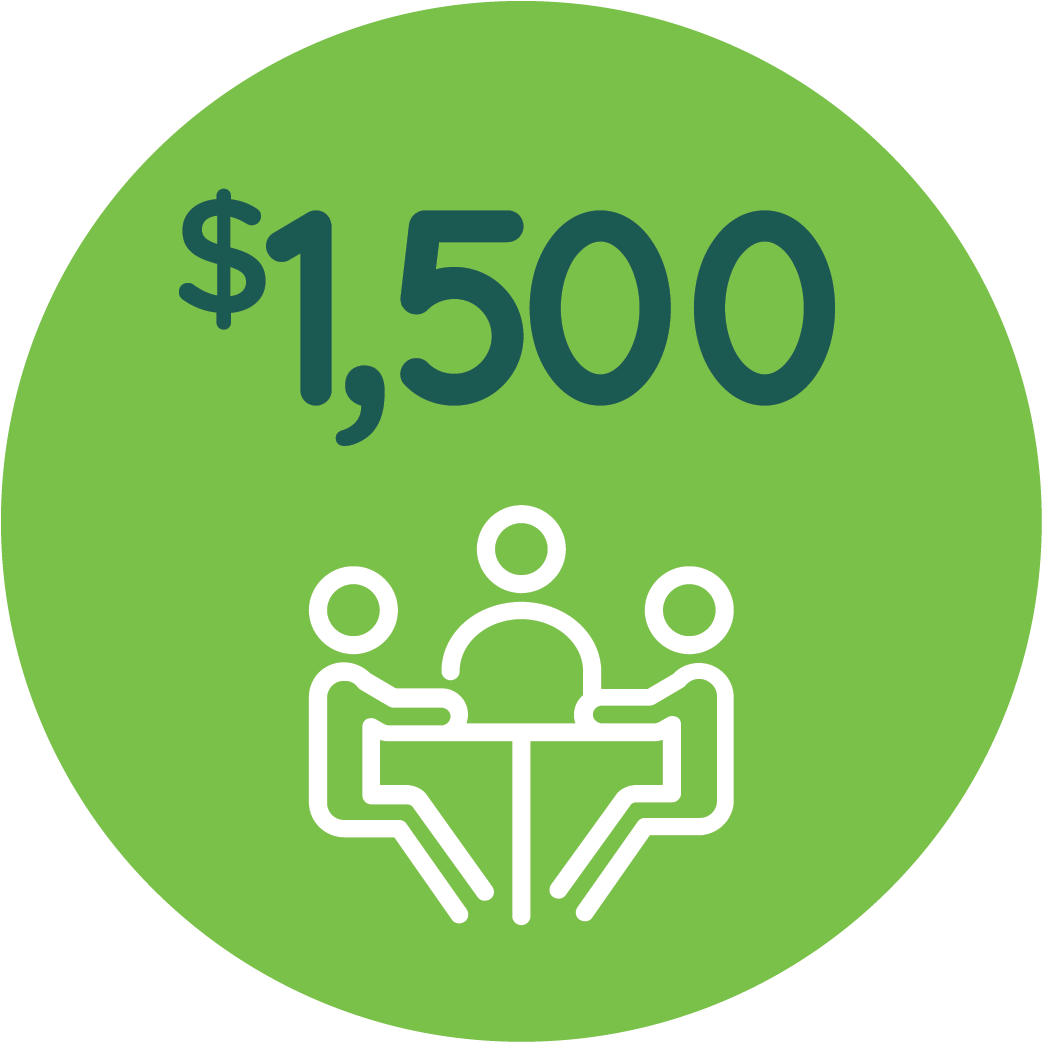 Sponsor a parent to receive 12 months of counselling support.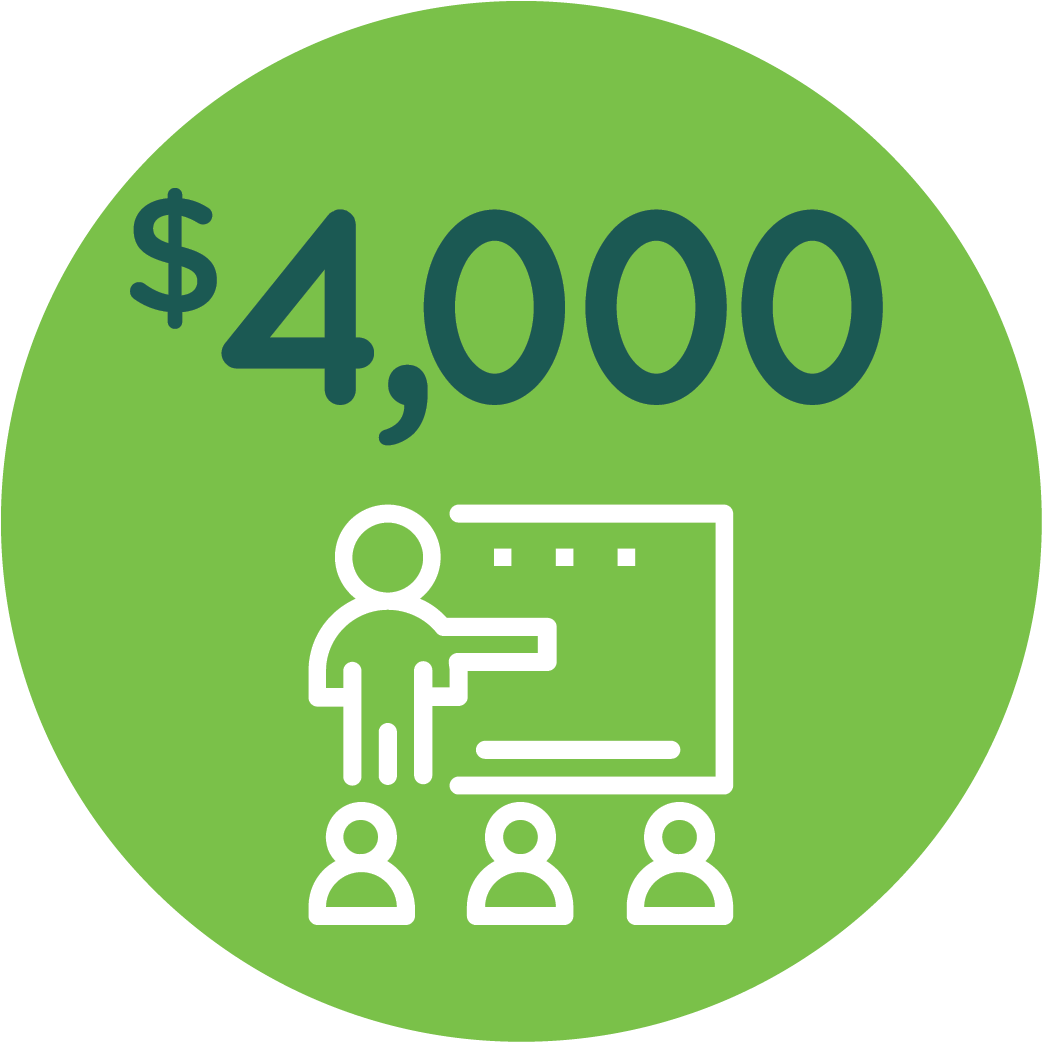 Sponsor a two day
workshop series.
Explore Our Free Services
The Reily team offers free practical support, education and advocacy to empower parents to work towards the best possible outcomes for their children. Applying a holistic, trauma-informed, strengths-based approach to build parenting capacity, provide counselling and advocate at an individual and systems level.
Social Support Services
Tailored case management
Advisory support
One-on-one counselling and life coaching
Connection to wrap-around support services such as domestic violence, housing, specialised counselling and substance abuse
Workshops
Showing Up for your kids | A two-day series run separately for women and men. It covers content for navigating the child protection and legal system, trauma and access visits.
Be Present for Life | A three-hour seminar for parents with children on 18-year orders that equips and empowers parents to build and maintain a healthy connection with their child.
Advocacy Support
Individual support and attendance during DCP and associated service meetings
Individual support and attendance during Court appointments
Systems-level advocacy based on data-driven research
Understanding The Child Protection System
The Reily Foundation is dedicated to supporting parents throughout their journey within the child protection system. Our mission is to empower parents, providing them with the tools, resources, and guidance necessary to navigate this complex landscape effectively. We strive to foster a strong and constructive relationship with the Department for Child Protection, acknowledging the vital role they play in ensuring the safety and well-being of children in our community.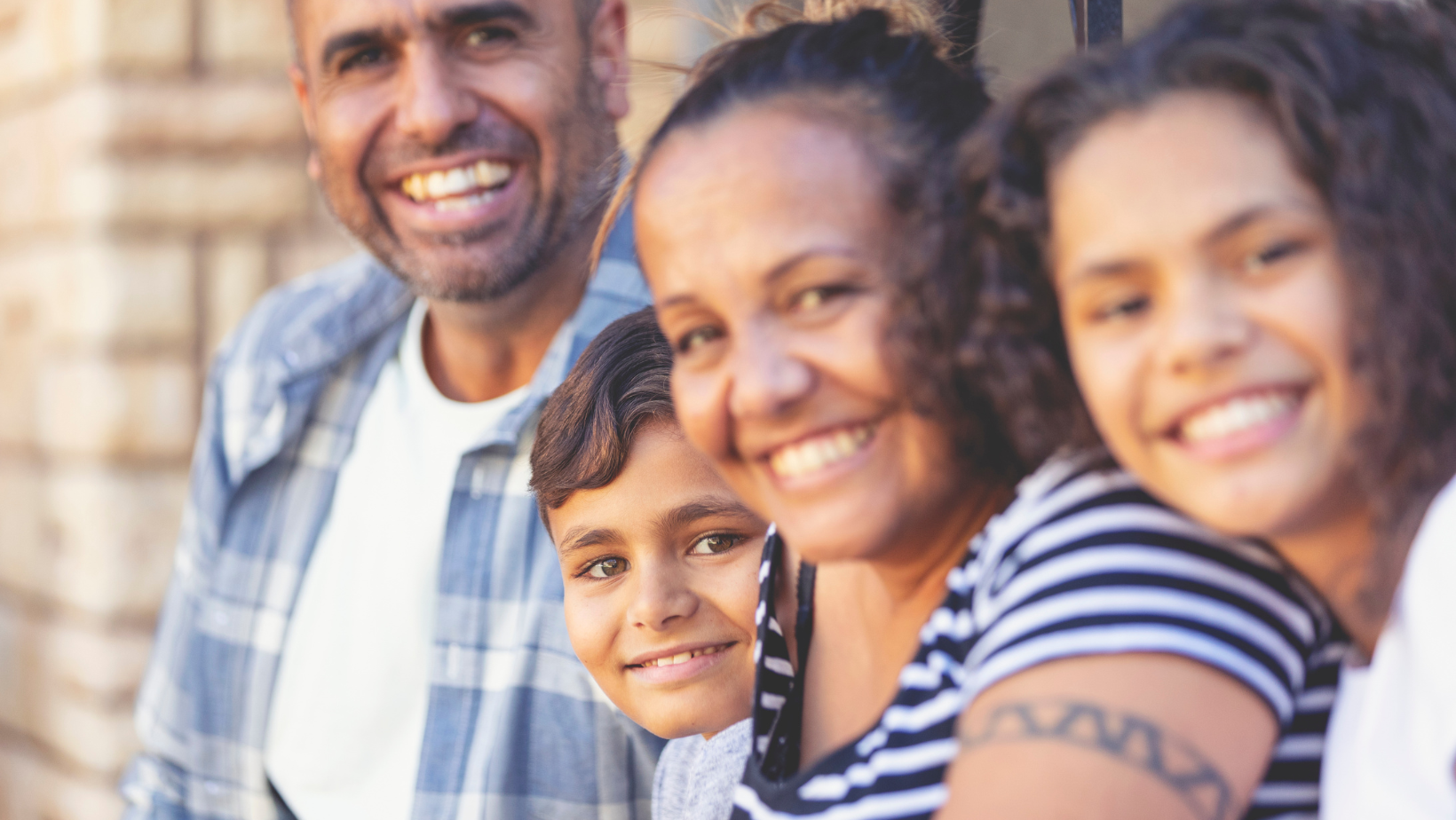 In all the work we do the safety and well-being of children is paramount.
We work with parents to help them understand what it is that they need to change in order to parent more effectively.
We give parents a voice when they are not being heard. We provide a voice for children so that they can have the best connection possible with their biological parents when they are in the care of the government.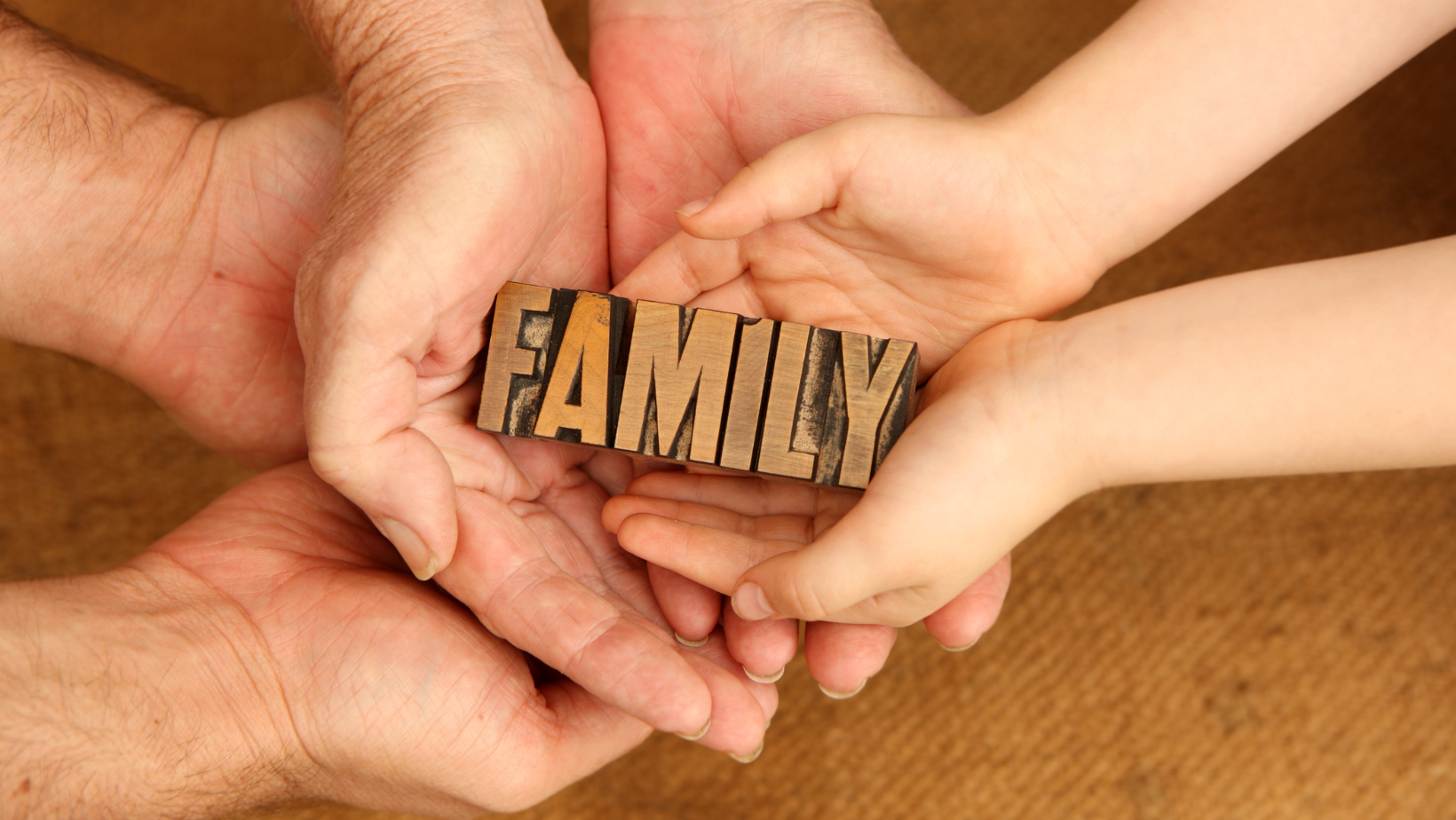 We believe that children have the right to be raised in a safe and supportive environment, preferably by their biological parents.
We believe that the most vulnerable people in our community are those who need support the most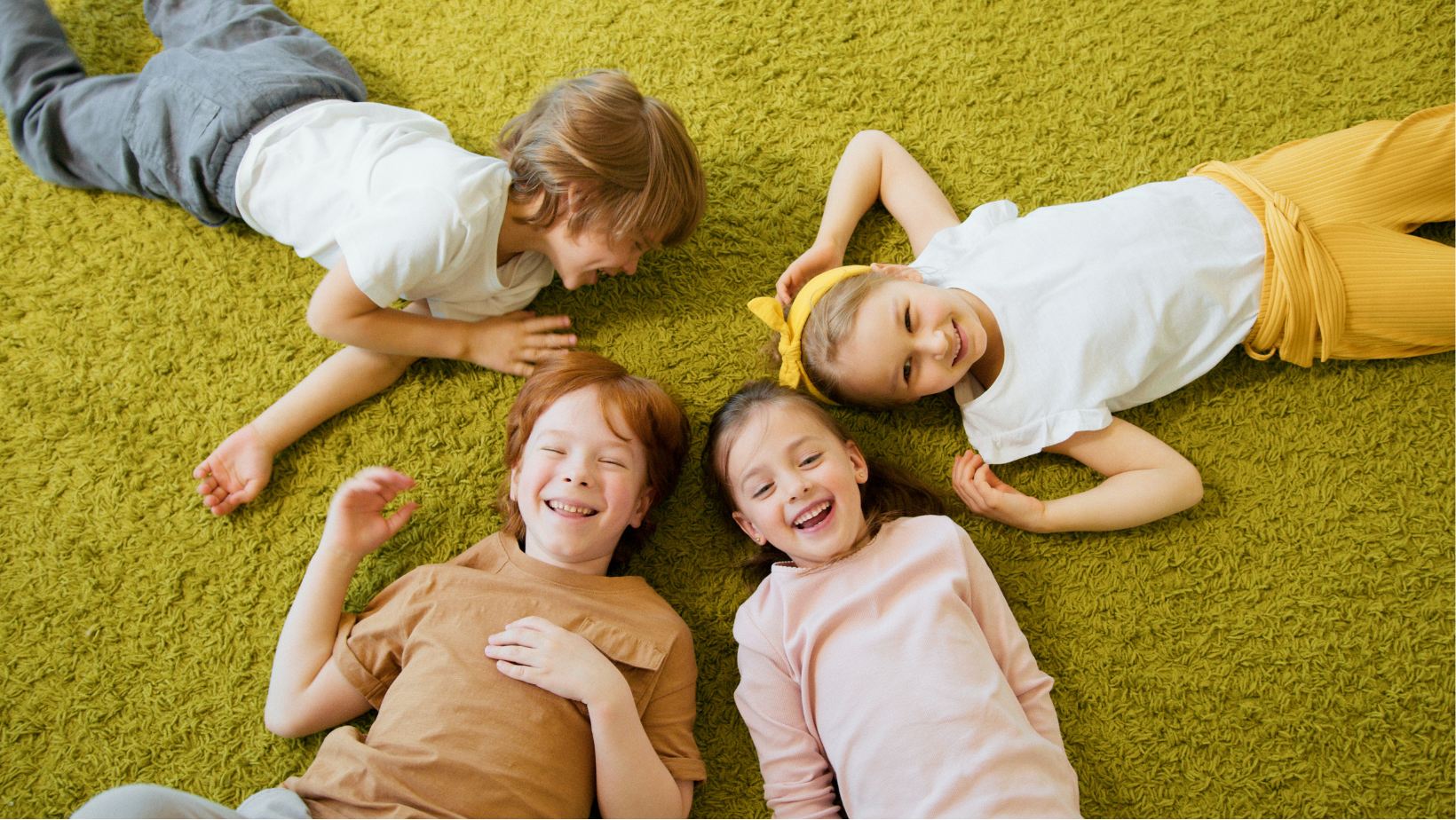 Strengthening parenting capacity through practical support, education and advocacy.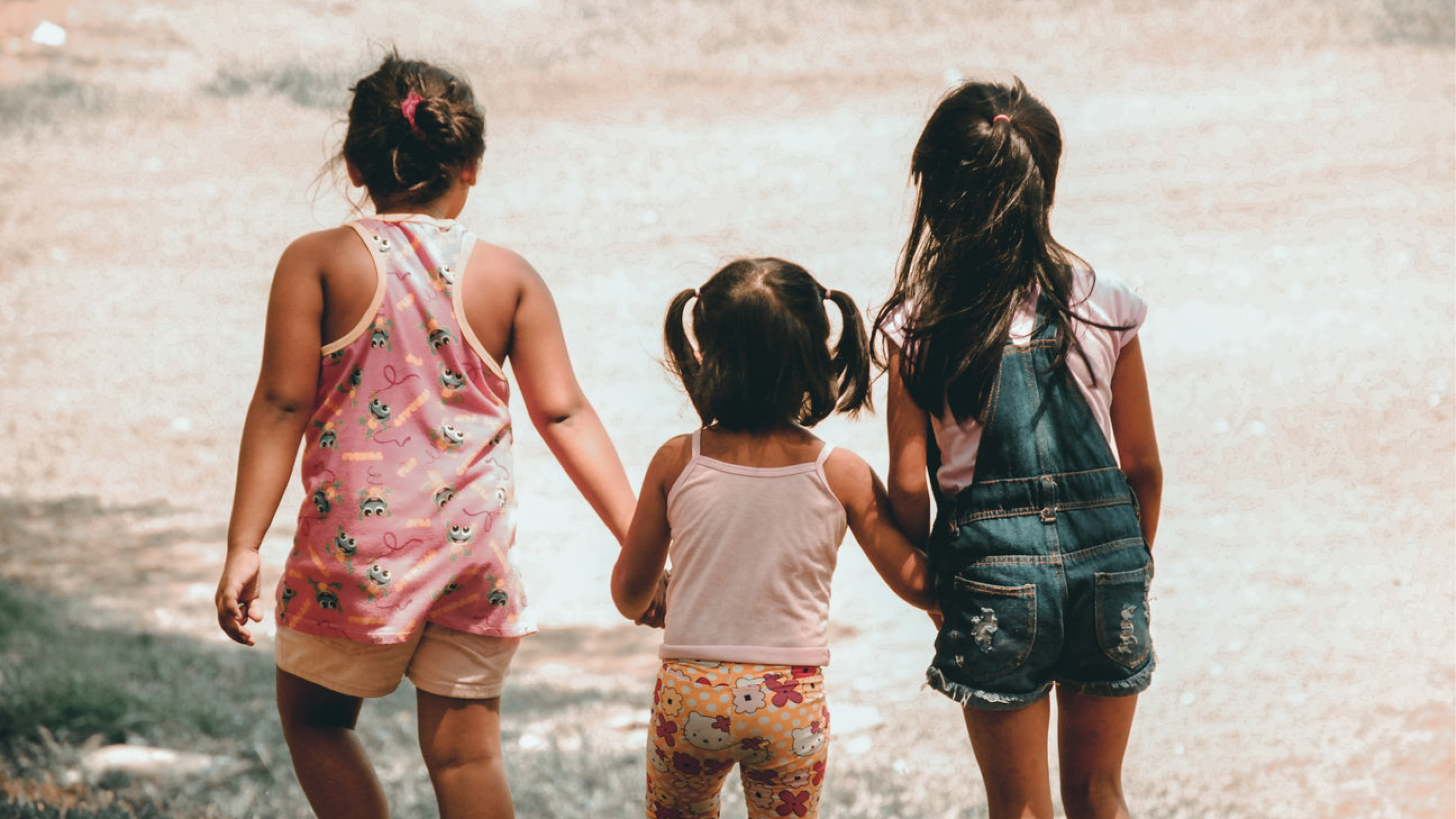 By working with, and being a supportive voice for, parents who are navigating the State's Child Protection System, the Reily Foundation endeavours to achieve the best possible outcomes for children and their families.
Our logo represents family. The circle is the village that surrounds a family and the hearts represent both parent and child always connected and belonging regardless of whether they are living together.
Why the name 'Reily' for the Foundation? The name Reily was chosen as it is a unisex name. 'Reily' represents all children in care and their need for a village to show up for them and put them first.
'Kumangka'
Coming Together

Charlie Griffiths (Artist)

Charlie is a Barkindji and Buandig artist who has partnered with The Reily Foundation Inc to create a piece of art that symbolises the journey of our Foundation, entitled 'Kumangka' – Coming Together.
Charlie created a piece of art that symbolises the essence of The Reily Foundation's vision and mission to help parents to pull together all resources so families can remain connected.
Head Office
The Reily Foundation Incorporated
183 Port Rd
Hindmarsh SA 5007
ABN: 13 783 916 782
South Australian Fundraising Licence: CCP3952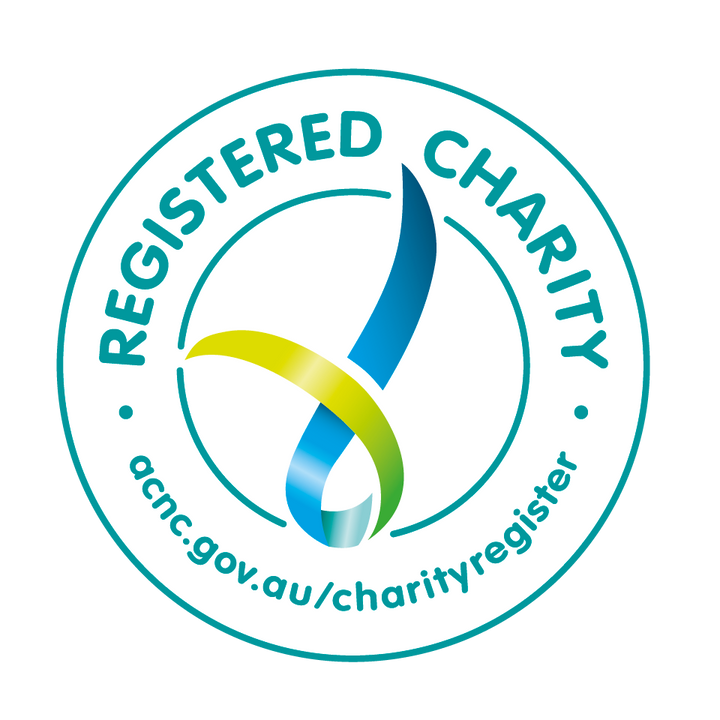 OFFICE HOURS
Monday to Friday 9am to 5pm