The Reily Foundation
Practical support, education and advocacy for parents navigating the Child Protection System 

About the Reily Foundation
The Reily Foundation Incorporated is a South Australian not-for-profit organisation that provides practical support, education and advocacy for parents whose children have been removed by the State's child protection department. 

We recognise that where possible children should have the right to be raised in a safe and supportive environment, preferably by their biological parent/s.
We acknowledge that in all the work we do the safety and well-being of children is paramount.
We acknowledge that the most vulnerable people in our community are those who are subject to the gaze of child protection services.
We work with parents to help them understand what it is that they need to change in order to parent more effectively.
We give parents a voice when they are not being heard. We provide a voice for children so that they can have the best connection possible with their biological parents when they are in the care of the government.
Our work is guided and informed by our beliefs and commitment to connection, communication, collaboration and building parenting capacity. We respect people, value diversity and are committed to equality. 
Our logo represents family. The circle is the village that surrounds a family and the hearts represent both parent and child always connected and belonging regardless of whether they are living together.
Why the name 'Reily' for the Foundation? The name Reily was chosen as it is a unisex name. 'Reily' represents all children in care and their need for a village to show up for them and put them first.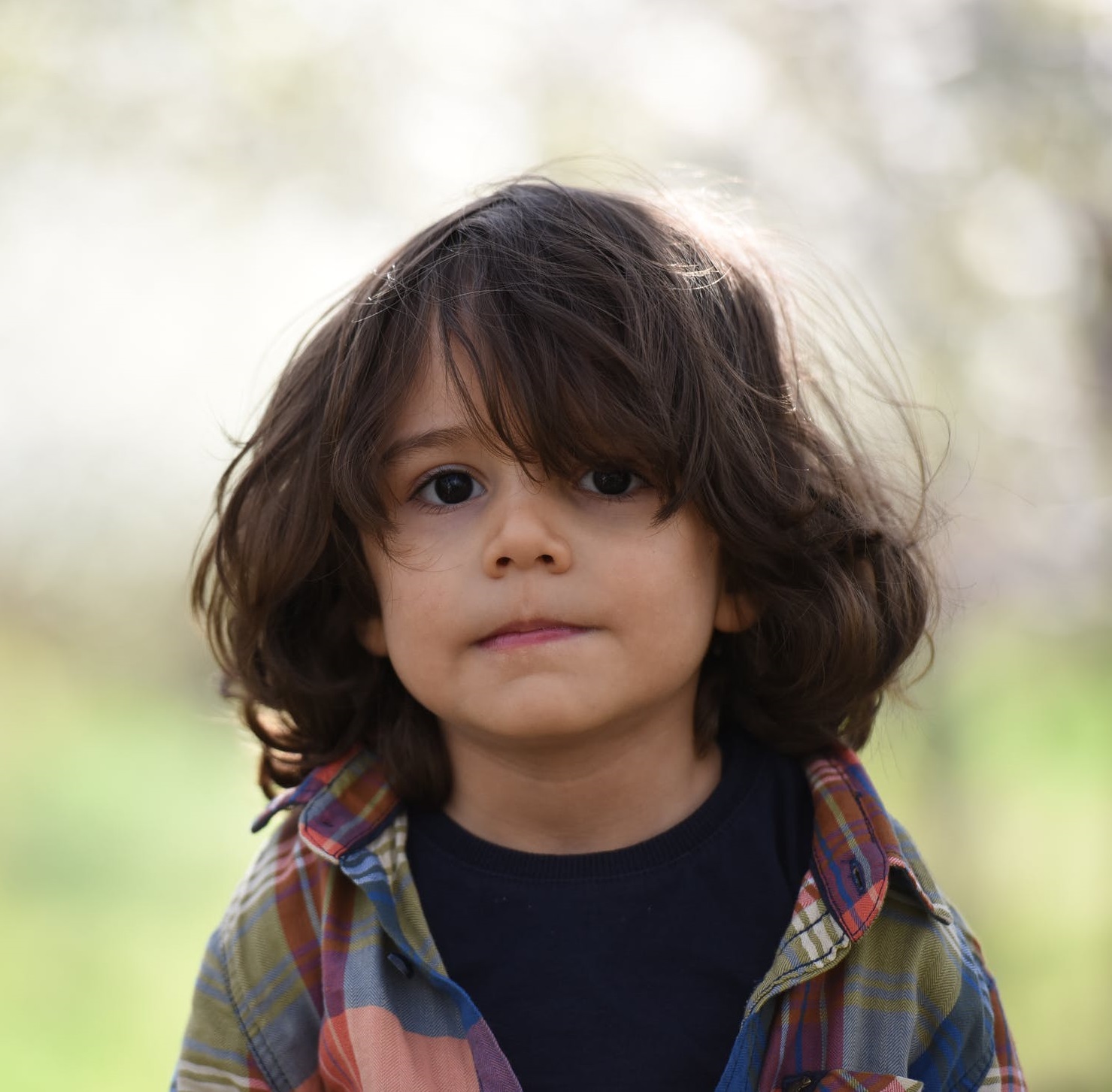 Strengthening parenting capacity through practical support, education and advocacy.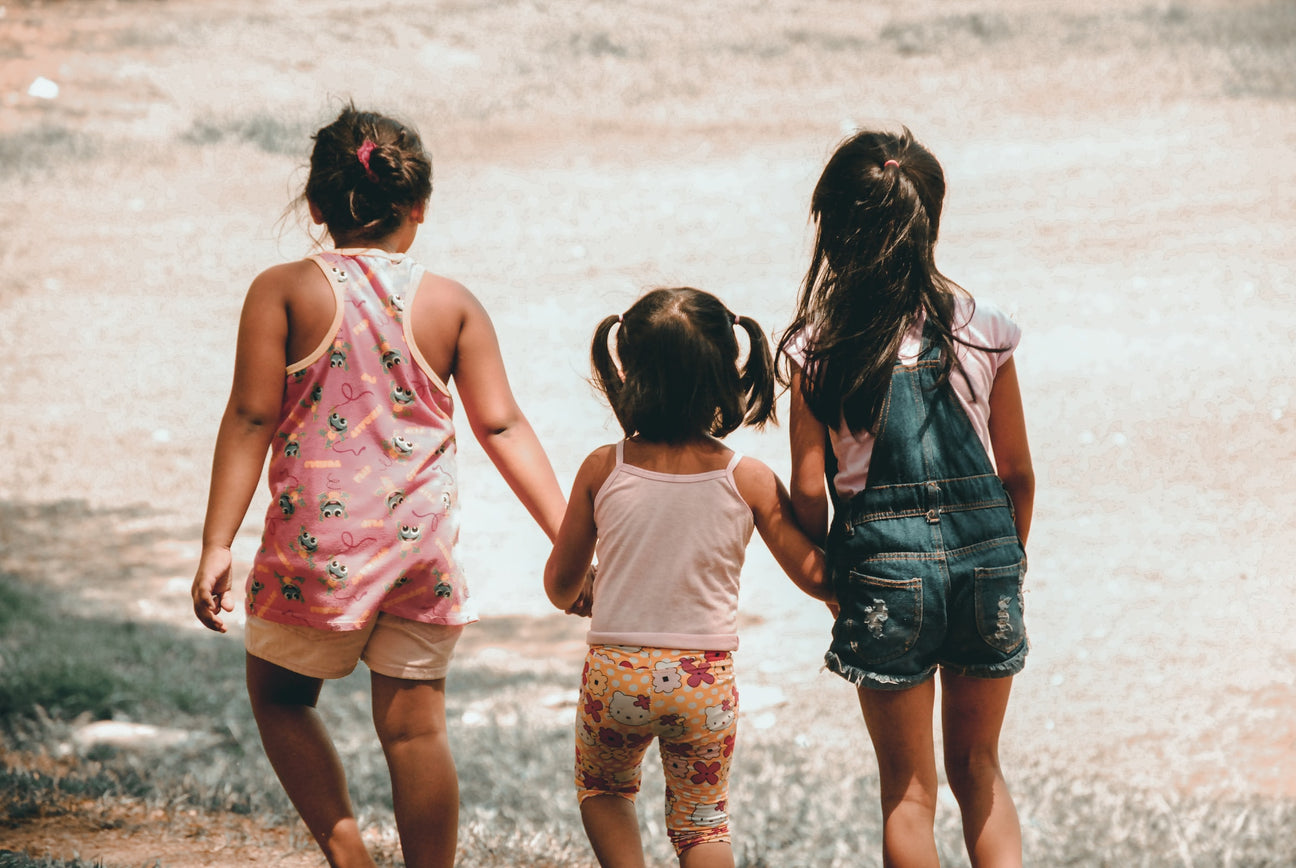 By working with, and being a supportive voice for, parents who are navigating the State's Child Protection System, the Reily Foundation endeavours to achieve the best possible outcomes for parents and their children.
Donate
If you would like to donate to The Reily Foundation you can donate via direct deposit to our bank account.
If you donate $2 or more, Your donation to the Foundation is tax-deductible.
Workshops
The Reily Foundation host a variety of workshops throughout the year.  
The Showing up for your Kids Workshop Series is designed to help Parents who have had children placed into Guardianship or are at risk of an order to do so. 
Resources
The Reily Foundation provides practical solution-focussed support and advocacy for a parent/s whose children have been removed by the State's child protection department. 
The Reily Foundation help parent/s to identify barriers and how to overcome them so that they are better able to be in a position that facilitates ongoing connection and reunification with their child/children.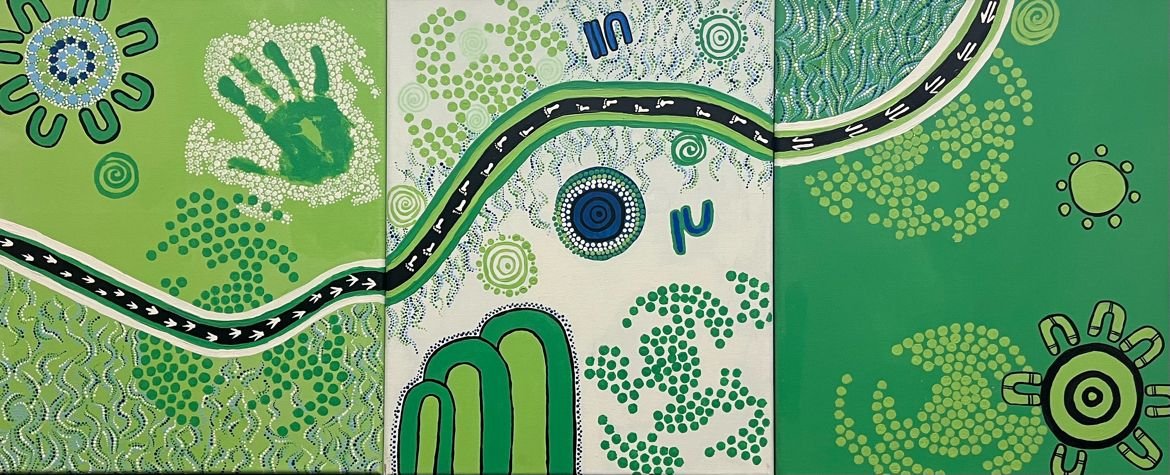 'Kumangka' – Coming Together
Charlie Griffiths (Artist)

Charlie is a Barkindji and Buandig artist who has partnered with The Reily Foundation Inc to create a piece of art that symbolises the journey of our Foundation, entitled 'Kumangka' – Coming Together.
Charlie created a piece of art that symbolises the essence of The Reily Foundation's vision and mission to help parents to pull together all resources so families can remain connected.
(NAIDOC Week 2022: Get Up, Stand Up, Show Up)
Head Office
The Reily Foundation Incorporated
183 Port Rd
Hindmarsh SA 5007
ABN: 13 783 916 782
South Australian Fundraising Licence: CCP3952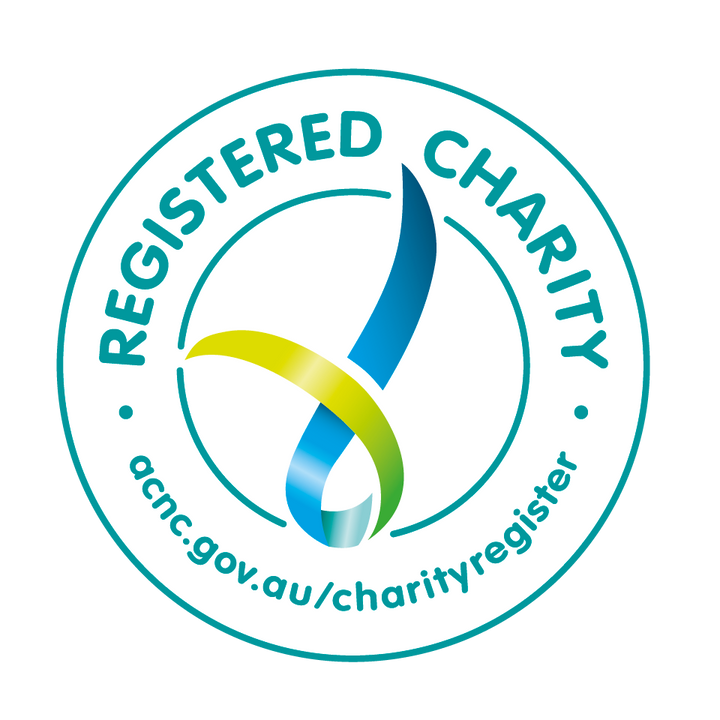 OFFICE HOURS
Monday to Friday 9am to 5pm