The Reily Foundation
Practical support, education and advocacy for parents navigating the Child Protection System 

CONTACT US
Get in touch today by filling out a contact form and one of our team will be in touch.
The Reily Foundation is registered as a member of CAFFSA – Child and Family Focus South Australia. https://childandfamily-sa.org.au/  
OFFICE HOURS
Office Hours:
Monday to Friday 9am to 5pm
Closed 25th December 2022 to 9th January 2023.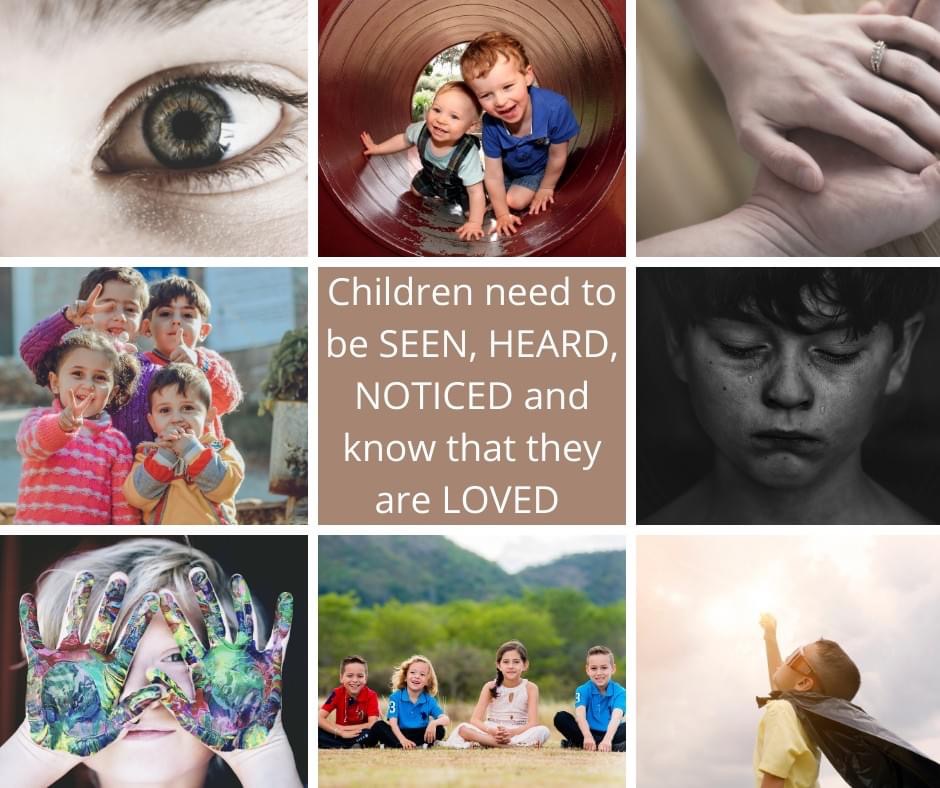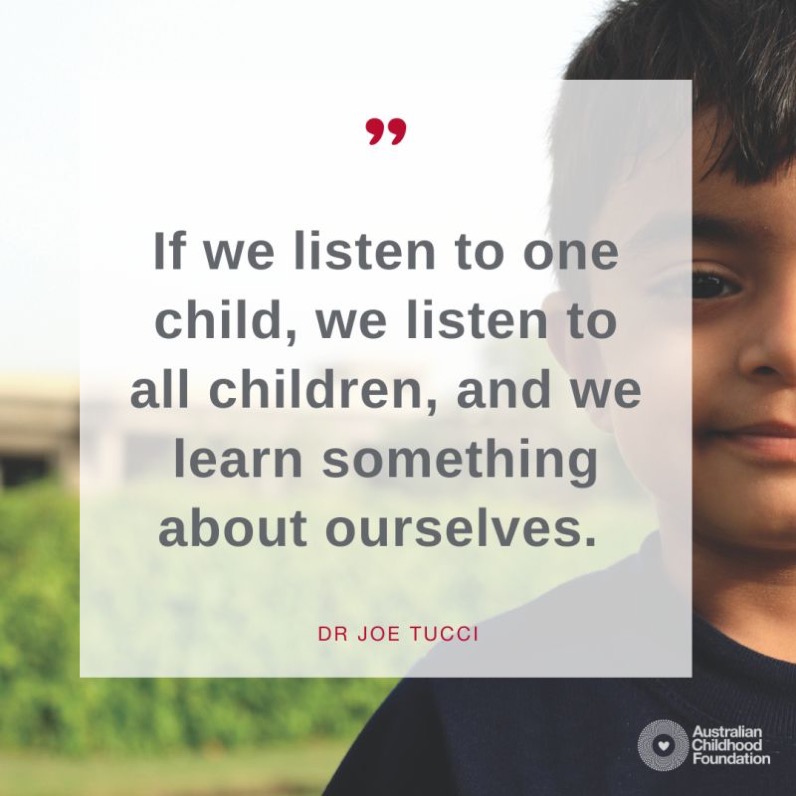 Head Office
The Reily Foundation Incorporated
183 Port Rd
Hindmarsh SA 5007
ABN: 13 783 916 782
South Australian Fundraising Licence: CCP3952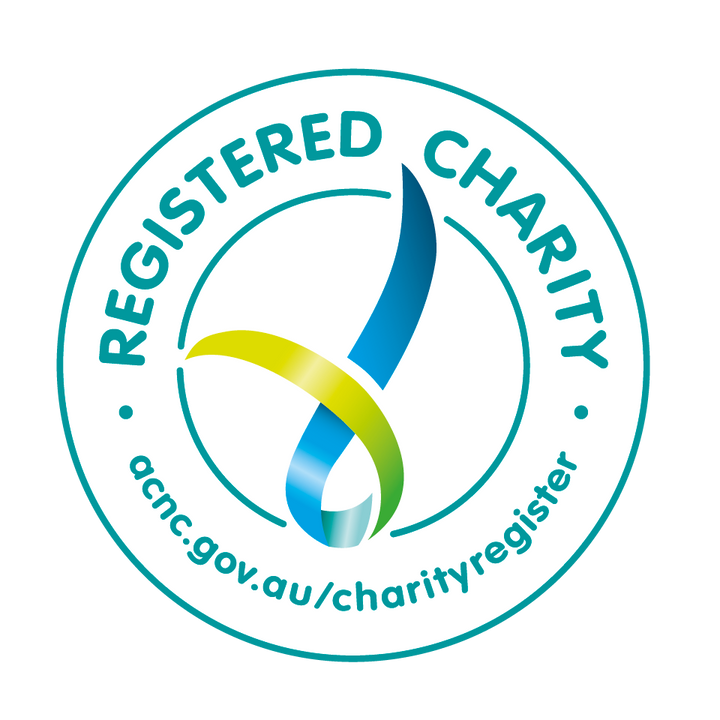 OFFICE HOURS
Monday to Friday 9am to 5pm