The Reily Foundation
Practical support, education and advocacy for parents navigating the Child Protection System 
If you would like to learn more about the support provided by the Reily Foundation, please email info@thereily.foundation or SMS or phone m: 0434197581.
The Foundation will make every effort to respond to your request within 2 working days. 
If you know about a child who is in immediate danger, risk or you require an urgent response, you must call 000.  
The Reily Foundation often receives requests seeking legal advice which is something we cannot provide.
However, there are some lawyers who do some pro bono work. Click the link for your state or territory to see which lawyers provide this service in your area.
Note that the Reily Foundation does not endorse any lawyer you may find using the Australian Pro Bono website.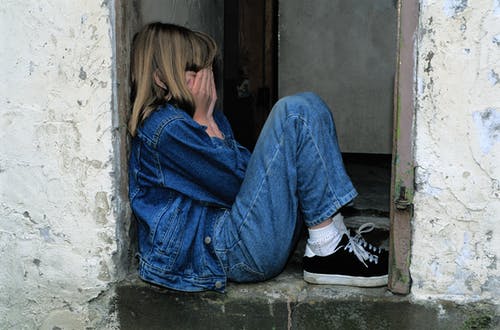 Head Office
The Reily Foundation Incorporated
183 Port Rd
Hindmarsh SA 5007
ABN: 13 783 916 782
South Australian Fundraising Licence: CCP3952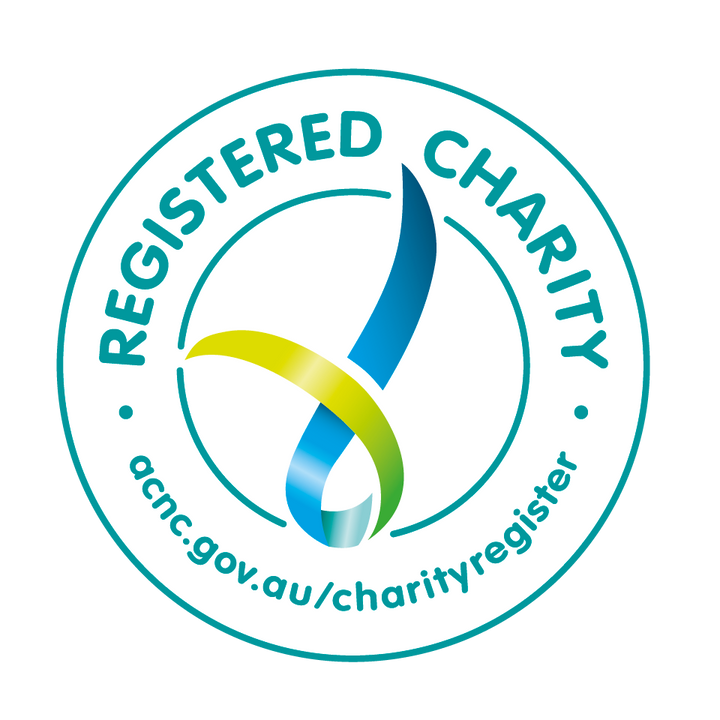 OFFICE HOURS
Monday to Friday 9am to 5pm