The Reily Foundation
Practical support, education and advocacy for parents navigating the Child Protection System 
Services
At the Reily Foundation, we recognise that every family's circumstances are unique, and we approach each case with sensitivity, empathy, and a commitment to preserving the best interests of the child. We understand the emotional toll and confusion that can accompany involvement with child protection agencies, and we firmly believe in providing a supportive environment where parents can find the help they need.
The Reily Foundation provides free practical solution-focussed support and advocacy for parents who have children who have been removed or are at risk of being taken by the State's child protection department. 

The Reily Foundation help parents to identify barriers and how to overcome them so that they are better able to be in a position that facilitates ongoing connection and reunification with their children. 

It could be that a parent needs support and advocacy to gain housing, to have an interpreter in court meetings, or to access family support counselling services etc; that is where the Reily Foundation may be able to assist.  
Explore our free services.
Social Support Services
Tailored case management
Advisory support
One-on-one counselling and life coaching
Connection to wrap-around support services such as domestic violence, housing, specialised counselling and substance abuse
Workshops
Showing Up for your kids | A two-day series run separately for women and men. It covers content for navigating the child protection and legal system, trauma and access visits.
Be Present for Life | A three-hour seminar for parents with children on 18-year orders that equips and empowers parents to build and maintain a healthy connection with their child.
Advocacy Support
Individual support and attendance during DCP and associated service meetings
Individual support and attendance during Court appointments
Systems-level advocacy based on data-driven research
The support and advocacy services of The Reily Foundation are provided completely free to families in need.
The Reily Foundation provides its services to those living in South Australia. If you do live outside of South Australia, the Foundation will endeavour to put you in touch with organisations in your state who may be able to assist you. 
The Reily Foundation is committed to protecting your privacy. We use the information we collect about you to maximise the information that we provide to you. The Reily Foundation respects the privacy and confidentiality of the information provided by you and adheres to the Australian Privacy Principles.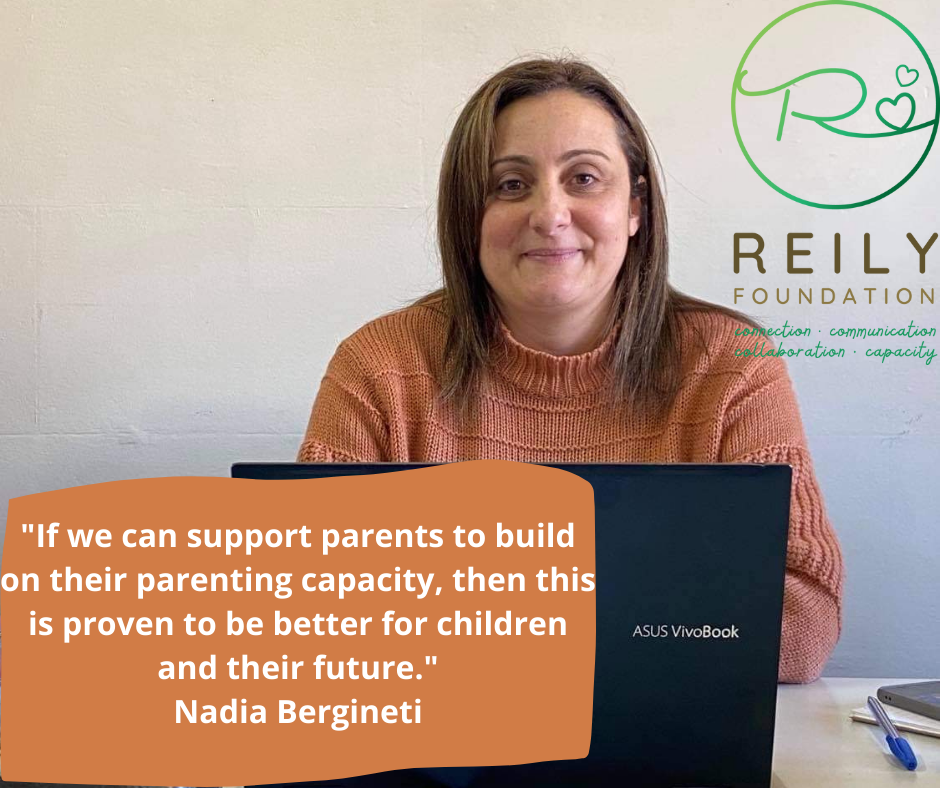 Head Office
The Reily Foundation Incorporated
183 Port Rd
Hindmarsh SA 5007
ABN: 13 783 916 782
South Australian Fundraising Licence: CCP3952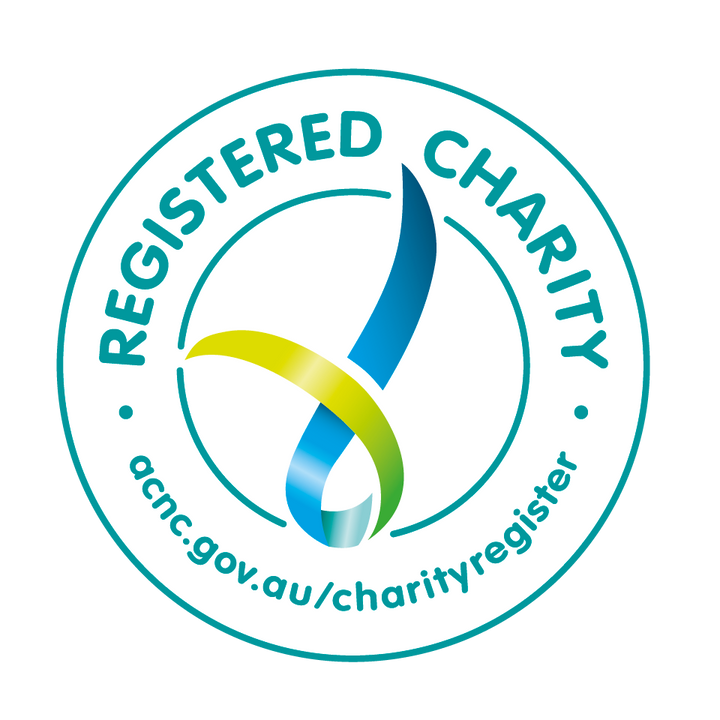 OFFICE HOURS
Monday to Friday 9am to 5pm